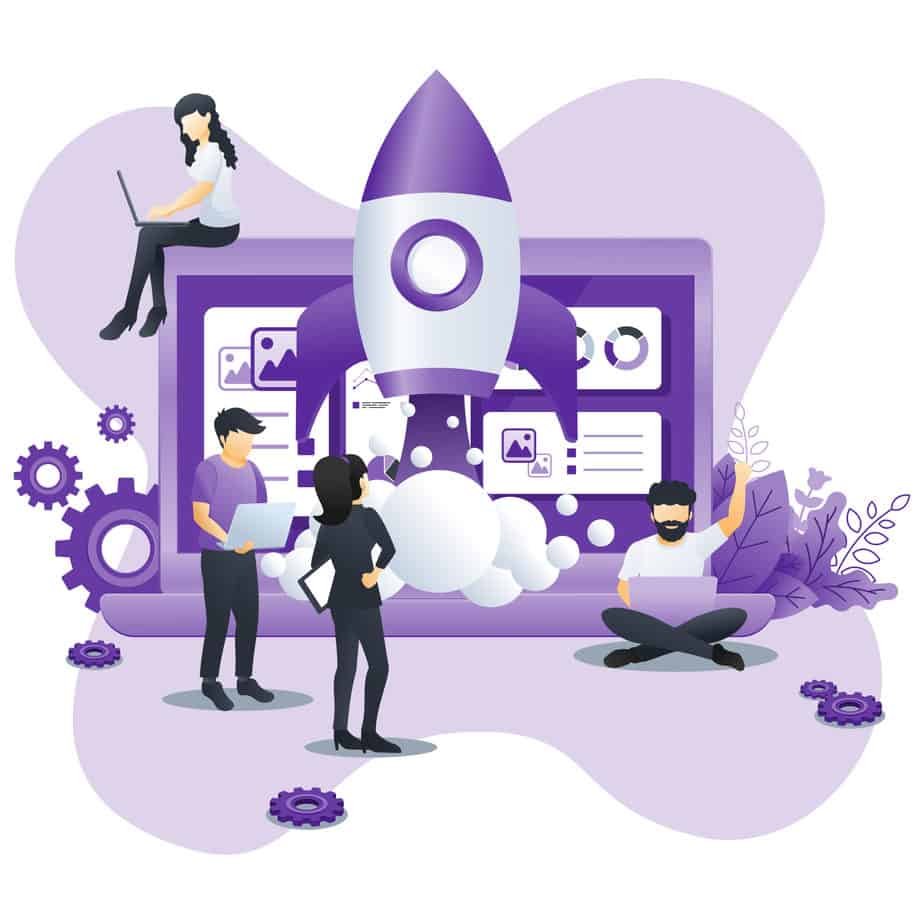 Why you need a Dynamic Website?
Dynamic websites are built on a larger scale and comprises of many web pages which are interlinked. The contents of the website are frequently modified in real time. Most of the organizations, whether or not little or huge desires dynamic websites solely. They are higher in terms of usage, SEO, user friendliness and also branding. Moreover, websites like that of schools, colleges and E-Commerce have to be updated regularly. So, for these reasons dynamic websites are becoming a substitute for static websites.
Dynamic websites, We can update web pages easily.
Dynamic website is User interactive.
Navigation is easy in Dynamic website.
Dynamic websites are mobile friendly.
Will Dynamic Website Help Your Business To Grow?
Dynamic websites hold a varied database of content, additionally known as a CMS. This can be simply updated – in contrast to static sites, in which each page may be a separate entity. With a good website, it is mostly as as straightforward as clicking 'New Post', filling in templates, and clicking on publish. The design and format of the page are mechanically taken care of, giving it a very polished and professional look. You'll even be able to alter different components of your website to show the recent blog posts. There's no need to add new posts to these sections, as it will all be done automatically.
Many dynamic sites happen to be run through user-friendly mediums like WordPress, which offer different themes. Selecting a brand new theme is a simple method of giving your website a quick makeover without any difficulty.
A dynamic web site permits you to individualise user experience. It will do this with options like recently viewed things and pages, personalised product suggestions, and also locations. Your visitors are all different. Their experience on your site should reflect that. Going dynamic is the smart way to go unless you're making a very simple website with only 1 or 2 basic pages. If you're trying to make a more advanced website and require an easy way of content management, a wonderful user experience, and good customization choices, then it is smart to decide on dynamic.
What Are The Benifits Of Website?
A dynamic web site is opposite static web site, here web pages not fixed as static web site, changes will be done according to clients by own ends. Dynamic web sites can make the most of your site and either use it as a tool or produce a highly professional and attention-grabbing journey for your viewers.
Restructuring of dynamic websites is less complicated, thus ensuring its longevity.
Access to be able to content manage the web site from any laptop, anyplace in the world (that has web connection).
Website content contributors/editors solely want basic content writing skills.
Multiple user access for updating/content managing – Users or staff that are 'experts' in their subject can add info to their relevant section of the site.
As a content is usually contained inside a database, it allows users to look for the information or content, and also a map of the site is automatically generated as content is being added.
Page Management
Digital marketing is perhaps the only domain of marketing where freshness of ideas work. Experience does matter but freshness of ideas,concepts and knowledge is what makes things move in the digital world.
Guestbook
Our team is really qualified to handle your guestbook needs. Bunch of coders with passion combined with lots of thinkers. What you get is a perfect dynamic website that proves you infront of your compititions..
Search Facility
From creating a new brand & expanding into markets or simply optimising your website to help achieve your objectives, our thorough, methods & approach toward website development give you clear direction.
User Management
Myseosmo is a now a global website development company offering 360° website solution and delivering measurable results across different market segments from ecommerce and SEO to creative campaigns.
Multimedia File Management
With Dynamic website you can handle large multimedia files and you need not to learn too much for it. We will be always there to help you out.
Contact Forms Management
Dynamic websites are mostly used to manage the most comples contact forms and entry forms into the most easy way. You can just convert them to a simple mail.
CORE WEBSITE PACKAGE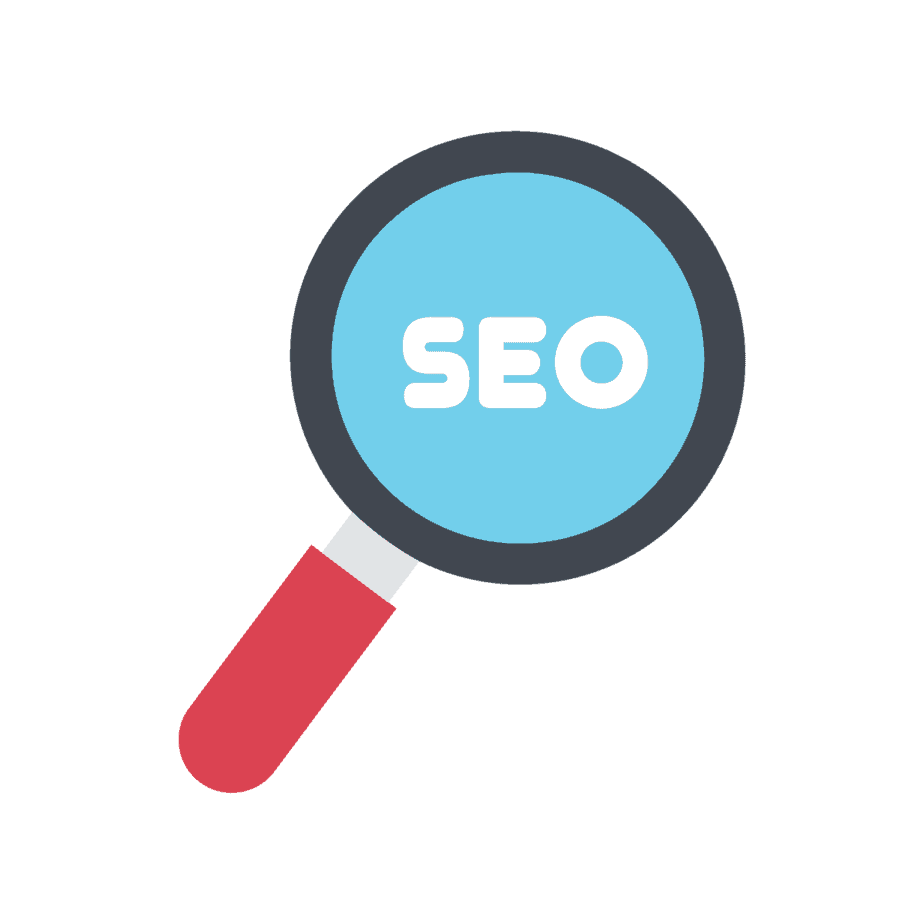 Monthly Package
Free Domain
Hosting: 1st Year Free
No. Of Pages : 1-7 Pages
Design Idea : 1
Menu Navigations : 1 Menu
Content Management System
Social Follow Buttons
Responsive Designs
Contact Form : 1
Google Map Integration
Maintainace : 1 Year
Support : Email
Choose Plan
ADVANCE WEBSITE PACKAGE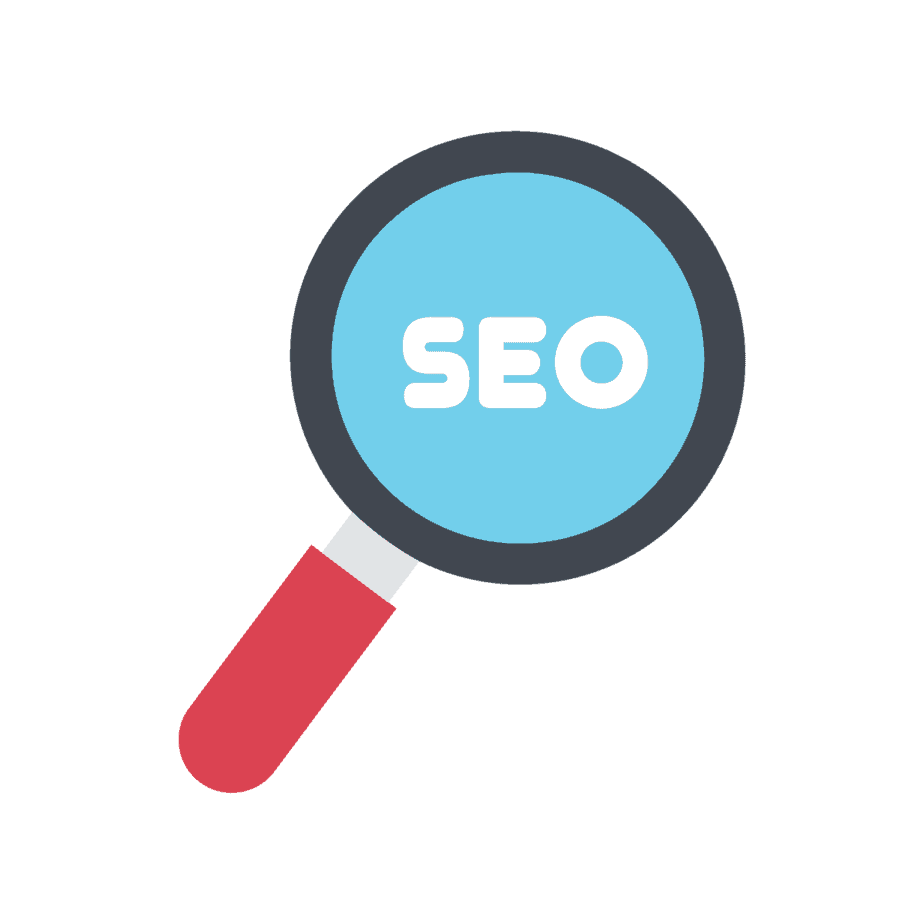 Monthly Package
Free Domain
Hosting: 1st Year Free
No. Of Pages : 7-12 Pages
Design Idea : 2
Menu Navigations : 2 Menu
Social Follow Buttons
Responsive Designs
Contact Form : 2
SEO Optimization : Basic
Google Map Integration
Content Management System
Google Analytics Integration
Whatsapp Integration
Maintainace : 1 Year
Support : Email,Chat
Choose Plan
ULTIMATE WEBSITE PACKAGE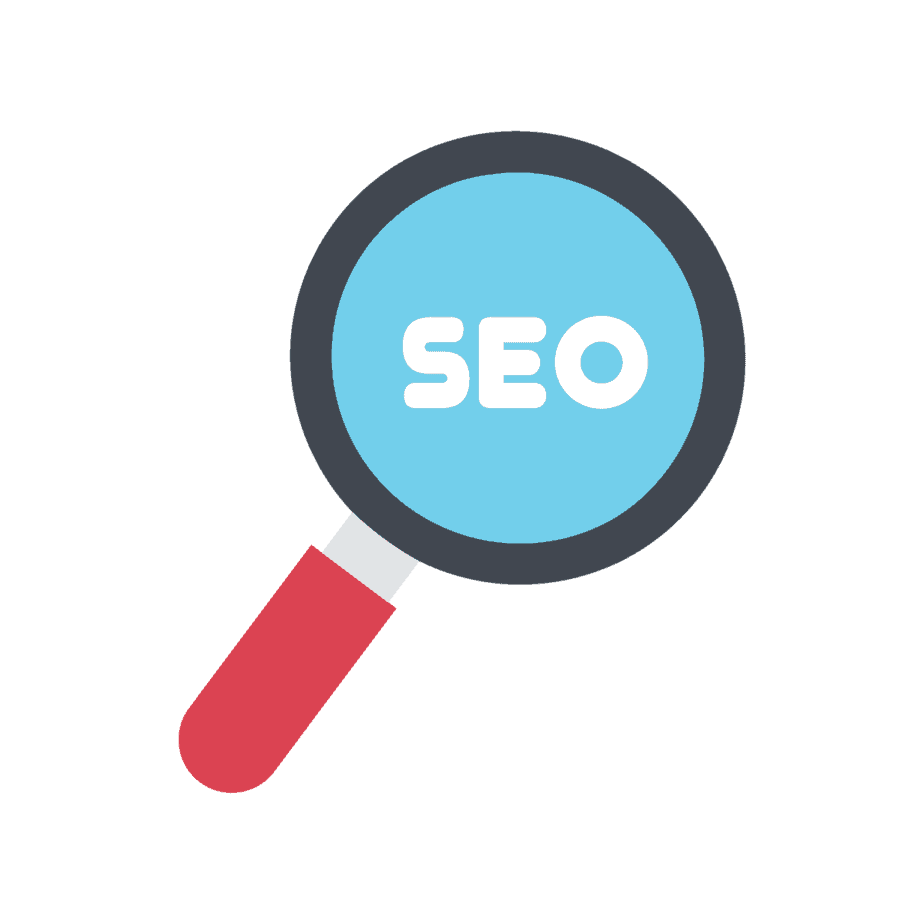 Monthly Package
Free Domain
Hosting: 1st Year Free
No. Of Pages : Unlimited
Design Idea : 4
Menu Navigations : Custom
Social Follow Buttons
Responsive Designs
Contact Form : As Per Website Need
SEO Optimization : Medium
Performance Optimization
Content Management System
Google Map Integration
Google Analytics Integration
Whatsapp Integration
Business Email
Logo Designing
Maintainace : 1 Year
Support : Email,Chat,Phone
Choose Plan